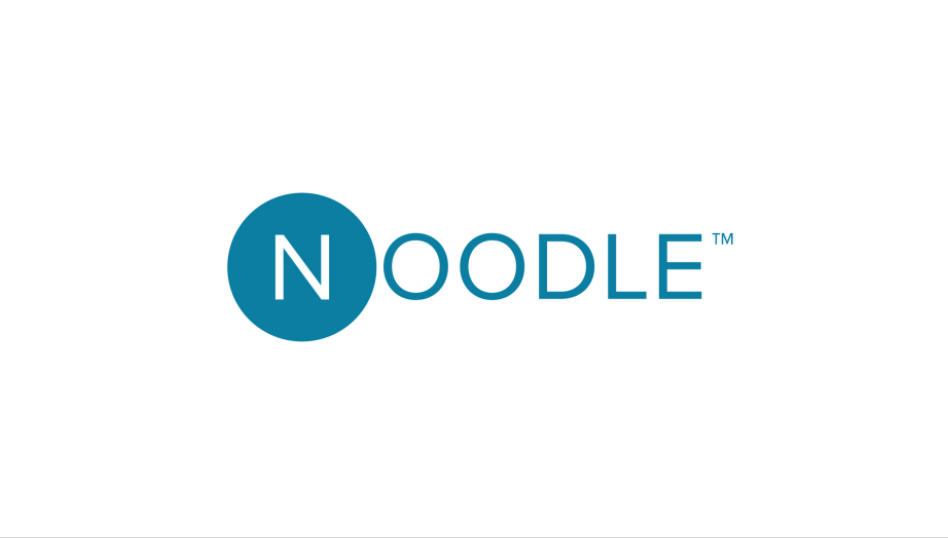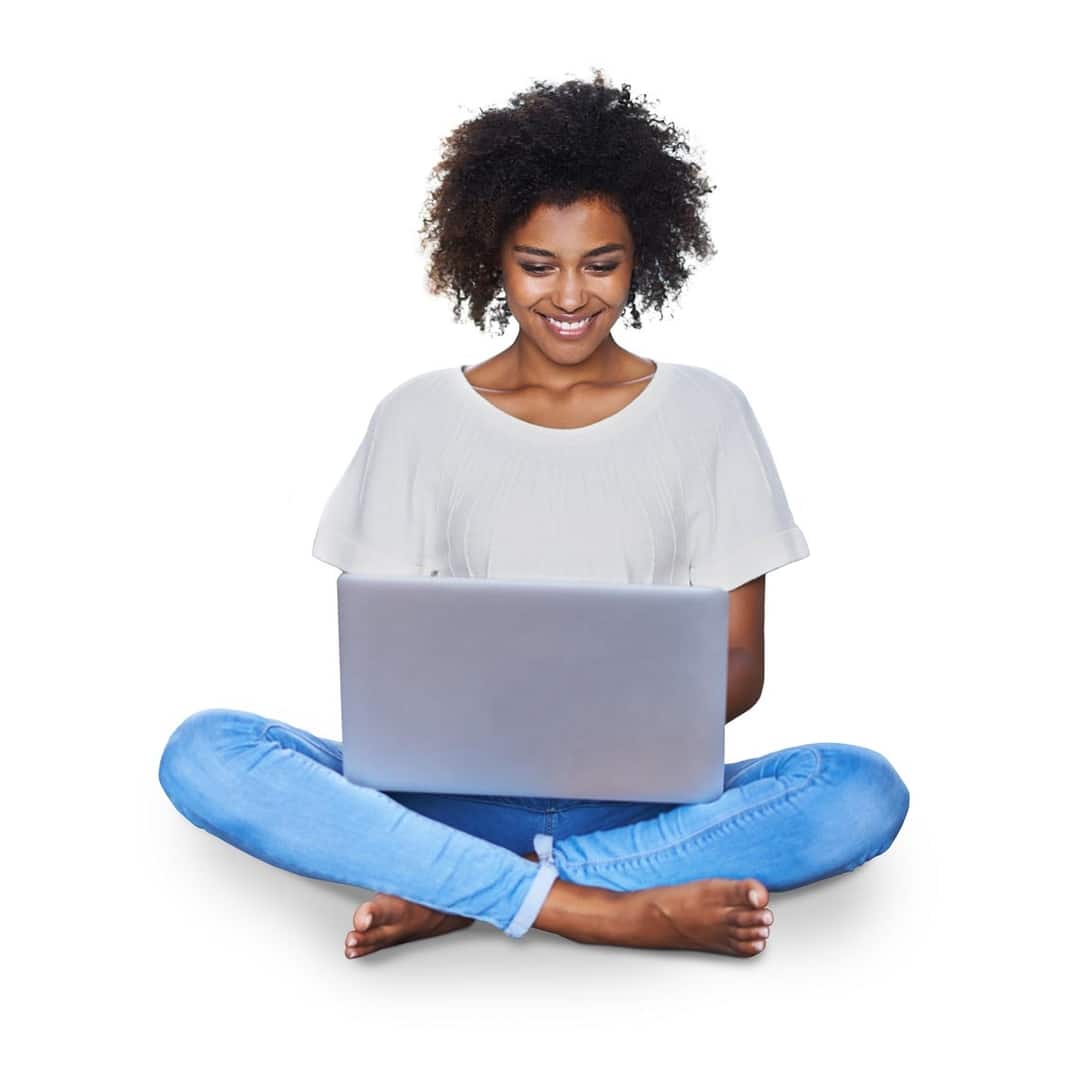 Empower Your Learning Journey with Noodle!
Noodle has earned the trust of learners as a reliable platform that expedites education discovery and enhances knowledge acquisition through our comprehensive career and degree guides. Since 2018, we have assisted millions of visitors in their research on salaries, schools, credentials, and career paths, ensuring alignment with their professional development aspirations.
Our dedication to higher education has established Noodle as the nation's fastest-growing online and lifelong knowledge network of universities. As experts in the field, we take pride in connecting individuals with top-tier educational institutions that offer diverse opportunities for both professional growth and graduate studies.
With Noodle at your side, you can confidently navigate the vast landscape of educational choices. Our platform serves as a hub for learners seeking the best pathways to achieve their career goals. Delve into your chosen subject matter through our socially engaging and expert-supported learning environment, where you can interact with peers and educators to foster a collaborative and enriching learning experience.
Our commitment to accuracy and up-to-date information ensures that you can make informed decisions about your educational journey. Whether you are a seasoned professional looking to advance your career or a potential graduate student exploring further academic pursuits, Noodle is here to support you at every step.
Discover the power of higher education with Noodle today. Join our thriving community of learners and embark on a journey of continuous growth and personal development. With our expertise and dedication, we stand ready to help you unlock your potential and achieve your academic and professional aspirations. Welcome to the world of learning with Noodle!
Noodle.com's Commitment to Editorial Excellence
At Noodle.com, we understand the importance of gaining your trust in the information we provide. As a platform dedicated to supporting individuals with professional development aspirations and potential graduate students, we take great care in crafting informative articles that are reliable and accurate. Our editorial policy is the cornerstone of our commitment to excellence, and we want you to feel confident in the knowledge you gain from our platform.
To ensure the highest standard of content, we employ expert writers who meticulously research and create articles on topics that we believe are of utmost interest to our readers. The diversity of expertise within our team allows us to cover a wide range of subjects, empowering you to explore the latest developments in your chosen areas of study or career pursuits.
We take the accuracy of our content seriously, and that's why every article on Noodle.com undergoes a rigorous fact-checking process led by our dedicated editorial staff. Our commitment to getting the facts right means you can rely on the information we present to make informed decisions regarding your education and professional journey.
Transparency is paramount in our approach. We recognize the significance of citing primary sources to substantiate all instances of data and information that fall outside common knowledge. Our articles are thoroughly referenced and hyperlinked, enabling you to delve deeper into the subjects that resonate with you.
At Noodle.com, we maintain a zero-tolerance policy towards plagiarism. To uphold our integrity and your trust, we utilize Grammarly, a robust plagiarism detection tool, to thoroughly check all submissions. This ensures that the content you access is original, reliable, and adheres to the highest ethical standards.
We are committed to being your reliable source of knowledge, guiding you through the vast landscape of professional development and graduate studies. With Noodle.com, you can embark on your learning journey with confidence, knowing that our editorial team is dedicated to providing accurate, well-researched, and trustworthy information.